Make an Appointment
As a psychologist I take an active approach toward helping clients gain the skills and insights they need to navigate through challenges stemming from relationships, school, work and physical illness. I help individuals achieve real, lasting change through teaching practical problem solving techniques which improve a variety of conditions by giving insight into patterns of unhealthy thinking and behavior.
...or fill in the form on our Appointments page:
FILL IN THE FORM

Check out our
Services
We offer individual and couples psychotherapy. I work with children adolescents and adults. Under certain circumstances, home visits are available for elderly or disabled individuals.
just a few of list represents my specialties as a psychologist.
Depression
Anxiety (Generalized, Social, Fears)
Relationship Issues
Assertiveness
Caretaker Burnout
Chronic Illness
Decision-making Difficulty
VIEW ALL SERVICES

Meet Doctor

Dr. Anna Mostafa

PgD HCM, PhD, MD
Psychology usually leads to positive changes that will enable you to feel a greater sense of personal control and be more resilient under pressure.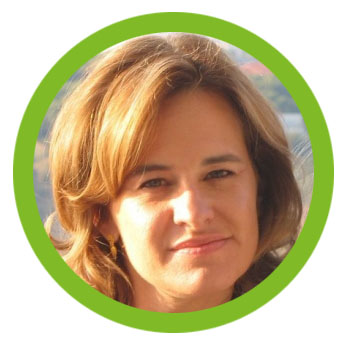 take a moment to look around my site here and learn more about how I approach therapy and the services I offer.If your have any questions, feel free to contact me.
MORE ABOUT Me